Shopping Cart
Your Cart is Empty
There was an error with PayPal
Click here to try again
Thank you for your business!
You should be receiving an order confirmation from Paypal shortly.
Exit Shopping Cart
Articles and General information on Single Malt Whiskies as well as other Whisky related topics.

I have added a new Category to the News Section. If any of the presenters would like to post their tasting notes should they so desire they can do so in the New section.
I have added the one that I presented from our last dinner. Have a look if you want.
Linked below: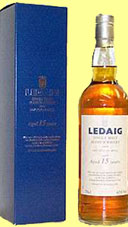 Read Full Post »
KILCHOMAN ISLAY SINGLE MALT SCOTCH
VINTAGES 187823 | 700 mL bottle Price: $ 34.95 Spirits, Scotch Whisky 46.0% Alcohol/Vol. Made in: Scotland, United Kingdom By: Kilchoman Distillery Co Ltd
Release Da...
Read Full Post »
Jura Celebrates 200th Anniversary
with Special 21-Year Old Single Malt
by Noah Joseph (RSS feed) — Filed under: Spirits
The only distillery on t...
Read Full Post »
Whisky Live Toronto 2010
By Ryan on October 28, 2010 6:26 PM (scotchblog.ca)
Last Friday, Oct. 22nd ScotchBlog was fortunate to attend Whisky Live at the Metro Toronto Convention Centre. The team hit the floor eagerly as soon as press was admitted and began making ourselves familiar with the many brand representatives and ambassadors present. By the close of the show, after hosting many a dram, we came away with ...
Read Full Post »
Review: The Black Grouse
October 28th, 2010 - John Hansell
The Black Grouse, 40%, $29
One might assume this to be just a smoky version of the standard Famous Grouse (with its honeyed malt, bright fruit, and floral demeanor). But, in addition to the enhanced smoke (which caringly adds a new dimension without smothering the other flavors), there also seems to be more malt body an...
Read Full Post »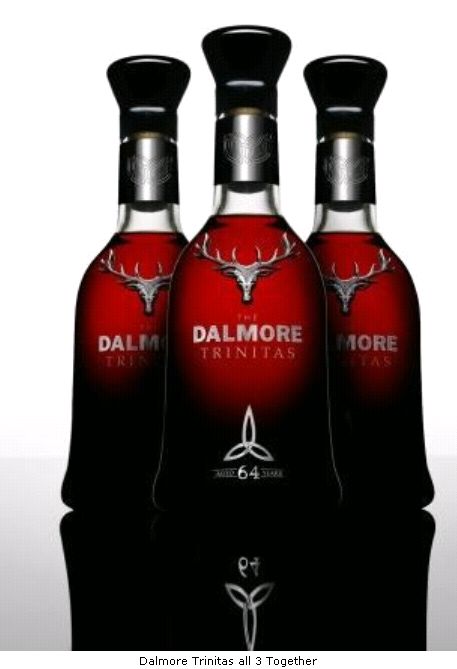 Article Extracted fromWhiskymerchants Website
http://www.whiskymerchants.webeden.co.uk/#/dalmore-trinitas-64/4544816705

GLASGOW, Scotland October 14  ...
Read Full Post »
From The Scotch Blog

By Ryan on August 16, 2010 9:13 PM
On my way to North Carolina, I discovered this sweet liquid in the Toronto International Airport Duty Free Shop. Matured in old bourbon and married in oloroso sherry casks, Highland Park created this expression strictly for the ...
Read Full Post »
One of the crates of the Scotch whisky that was trapped in Antarctic ice for a century was finally opened Friday, Aug. 13, 2010 but the heritage dram won't be tasted by whisky lovers because it's being preserved for its historic significance. (AP / Antarctic Heritage Trust)
The Associ...
Read Full Post »
KSMS Tasting List online.

We have added a list of the Single Malts that have been sampled over the last couple of years as well as a preview of the upcoming samplings.
Be sure to check out the list. You can link to it from here.
Read Full Post »
/